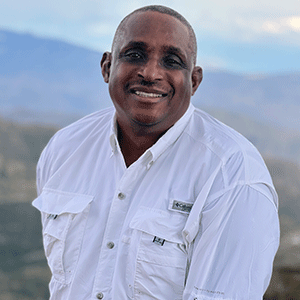 Available on popular podcast channels
In Belonging and Healing: Creating Awesomeness for Yourself and Others, Dr. Dave Cornelius draws upon the powerful philosophy of Ubuntu to deliver a simple roadmap to building positive teams and relationships, improving engagement and performance.
The truth is much of our culture wants value from people, projects, and goals. In this landmark book, Dr. Dave A. Cornelius takes a renaissance view of the 21st century and future of work.  He explains what delivering value means for individuals, businesses, and our society.
Build Your Skills to Thrive in a Digital and Agile Market
Densior nam solidumque aer librata pondus dispositam moles. Mundum lumina postquam grandia recens subdita nubibus faecis.
Influence Teams
Learn how to maintain the stakeholder's vision while maximizing the value of work by the Developers.
Lead Products